We are a Brand Development & Design studio, based in Mumbai, India that delivers a gamut of services – Branding, Logos & Visual Identity, Graphic Designing, Printing, Packaging and much more.
Click here to view a complete list of our services.
We are here to bring fun, colors, creativity and innovation to just about anything, right from designing and marketing for your brand, to any product or unique project you challenge us with.
Whatever we take up, it assures the Eyegrabbing Attention you desire!!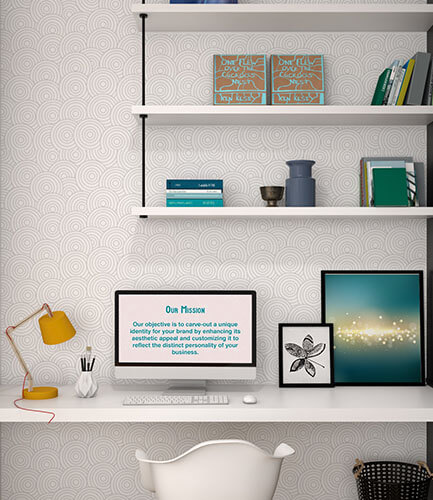 We believe that an effective design plays the most important role in differentiating you (or your business). An effective design is a problem solver & can transform how people value your business.
We endeavor to express,
With freedom and lucidity,
Innovation and creativity,
Each and every,
Crazy Whacky Awesome Insane idea,
That may ever cross
Our Doors of perception.